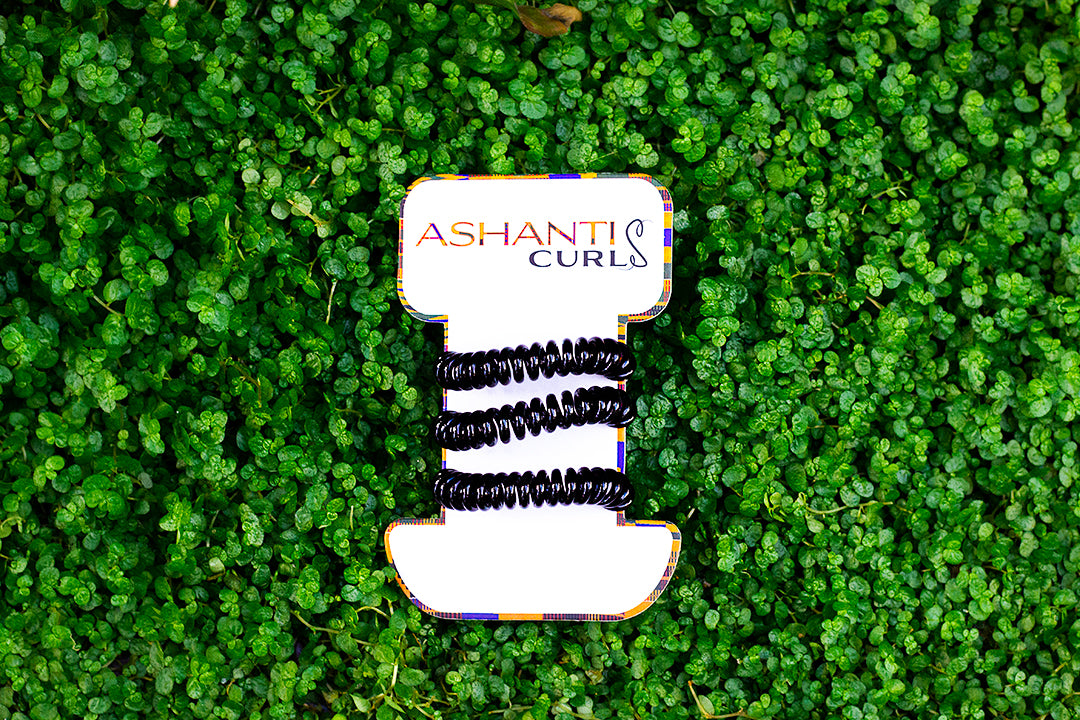 How To Use Our Curl Bands
Our Curl Bands are the key to ensuring that we nurture you natural curls. Use our bands will deep conditioning, swimming or any other wet style as they are water proof and stretchy.
Shop Now
How To Wear Our Satin Lined Half Cap
How To Use Our Continuous Mist Spray Bottle
As you can see from these video our Continuous Mist Spray Bottle is a must have versatile tool, ensuring your mid week refresh is made easy and your wash day time is cut down. Ensuring to keep your curls hydrated.
Shop Now
How To Use Our Satin Pillowcase & Scrunchie